This powerful foundational module will lay the groundwork for all subsequent modules, as you become more mindful in your life and as a leader. You'll get access to the most cutting-edge practices in topics such as immunity to change, setting impactful goals, and building a leadership culture. You'll also learn how your perception informs your reality, and how you can shift that perception to create more impact in both your personal and organizational achievements.
What we will be exploring: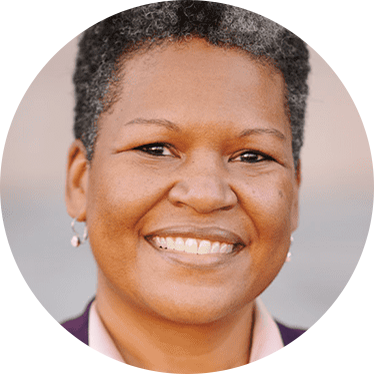 BUSINESS TRACK
What Does It Mean to Be a Mindful Leader?
with Michelle Maldonado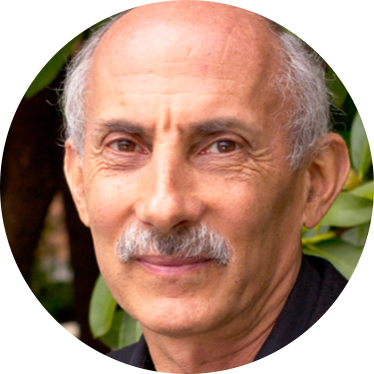 INNER-WORK TRACK
Introducing Mindfulness Daily at Work

with Jack Kornfield, PhD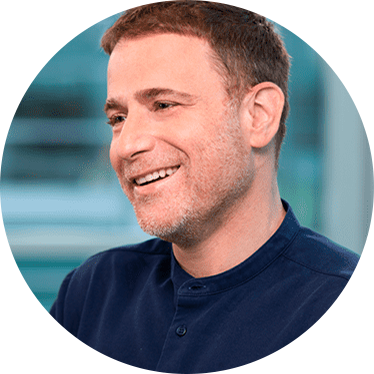 CEO/LUMINARY TRACK
Interview
with Jerry Colonna, CEO of Reboot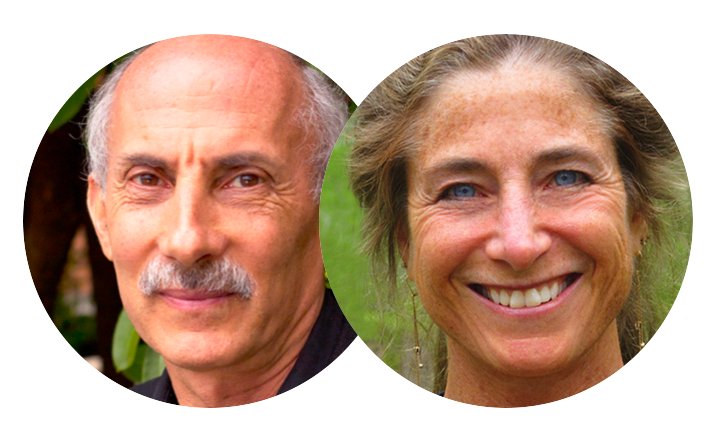 MINDFULNESS DAILY AT WORK 
Meditation Series
with Jack Kornfield, PhD
and Tara Brach, PhD